Become a Campaign Volunteer
If you are interested in volunteering your time to help this campaign or you would like to display a yard sign at your business or residence, please fill out the form below and we'll be in touch!
Email
Have a question? Use this form or email it directly to kat4ky@gmail.com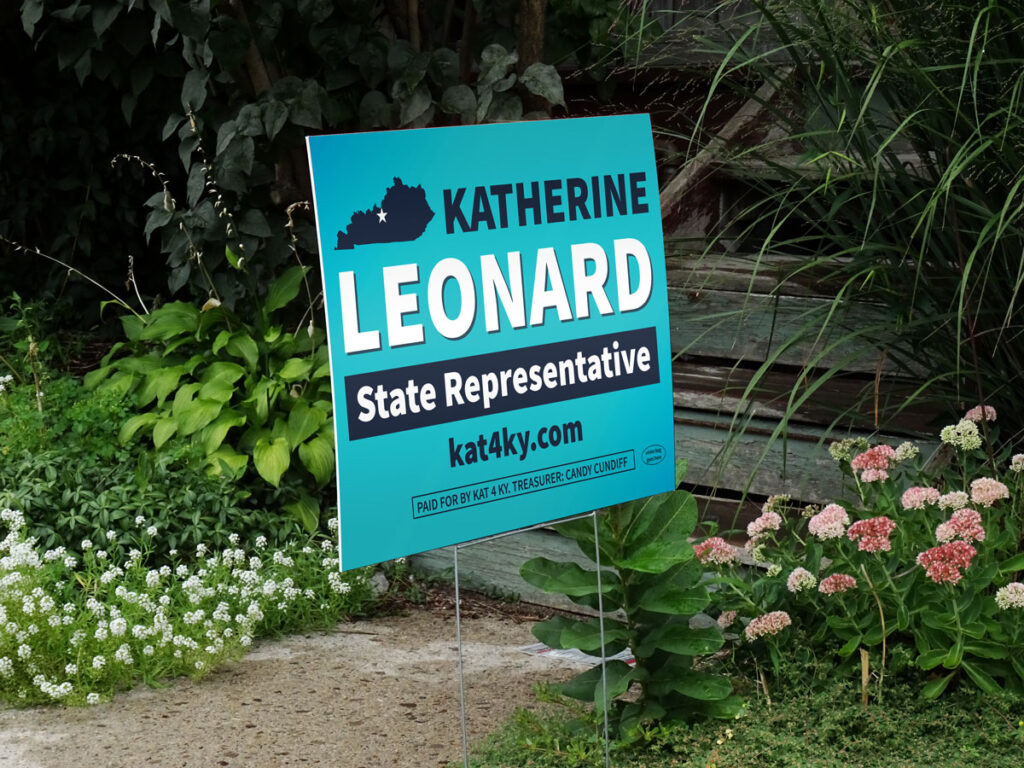 $25 to flip HD 25!